TANNER LESLIE
INTERDISCIPLINARY DESIGNER






DISCOVERING NEW TIME TO BURN
plus450
Saying goodbye to the MTA meant 450 extra minutes per week
What do I do during this newfound time?
Concept generation
Newsletter creation and marketing
Videos
Posters


CAPTURING FIVE WEEKS IN HEAVEN
umbau vienna studio book
Spend five weeks in a design capital of the world ✅
Design a book that archives the experience

😅️
Over the course of several months, I endeavored to gather imagery, quotes, retellings, and sketches to accomplish the impossible: design a book that embodied an unbelievable experience.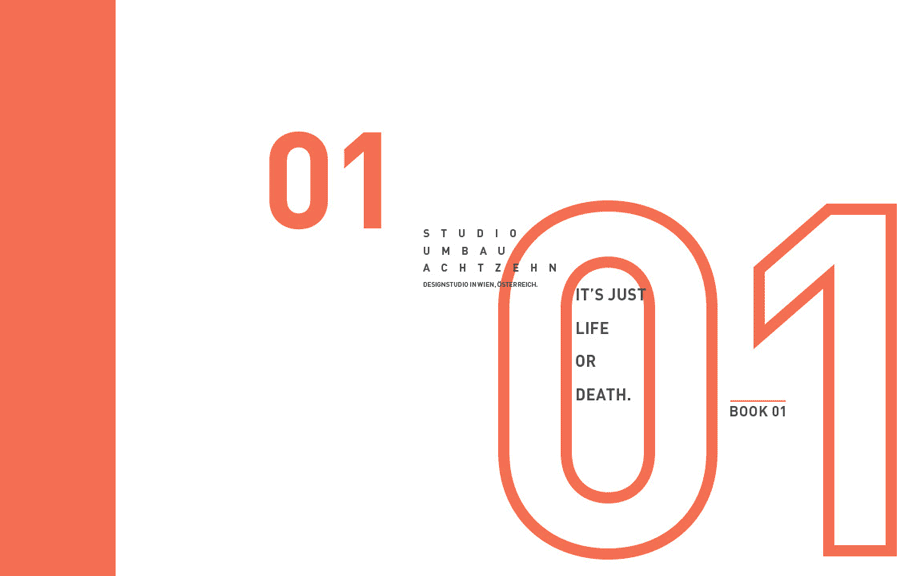 BEER & SUSTAINABILITY BOUND TOGETHER
Aslan Brewing Sustainability Report
Learn a brewery inside and out
Study their practices and sustainability
Cull the data and information
Design & produce a sustainability report book
From studying Aslan's B Corp certification to engineering the world's first double-blind-flap™ book binding, this project challenged me in every way.



A MUSIC PLATFORM FOR MUSIC LOVERS
Temper
Develop naming solutions and brand ethos
Study market and target audience
Design comprehensive brand asset package
Prototype and scheme signage concepts
Storyboard and edit a 20-second motion graphics ad spot
Tasked with concepting a brand from scratch, Temper is a music streaming and delivery platform for true music lovers.

BRANDING AN ARCHITECTURE SCHOOL FOR RENEGADES

umbau
Breath new life into a startup brand
Develop a language and tone worthy of rule breakers
Complete a comprehensive brand thesis
Produce marketing materials and collateral
As Design Director for umbau inc., I had a unique opportunity to create a breakthrough visual language for a bold identity.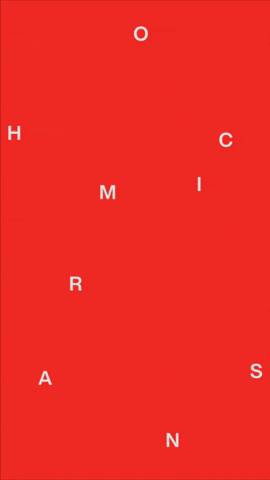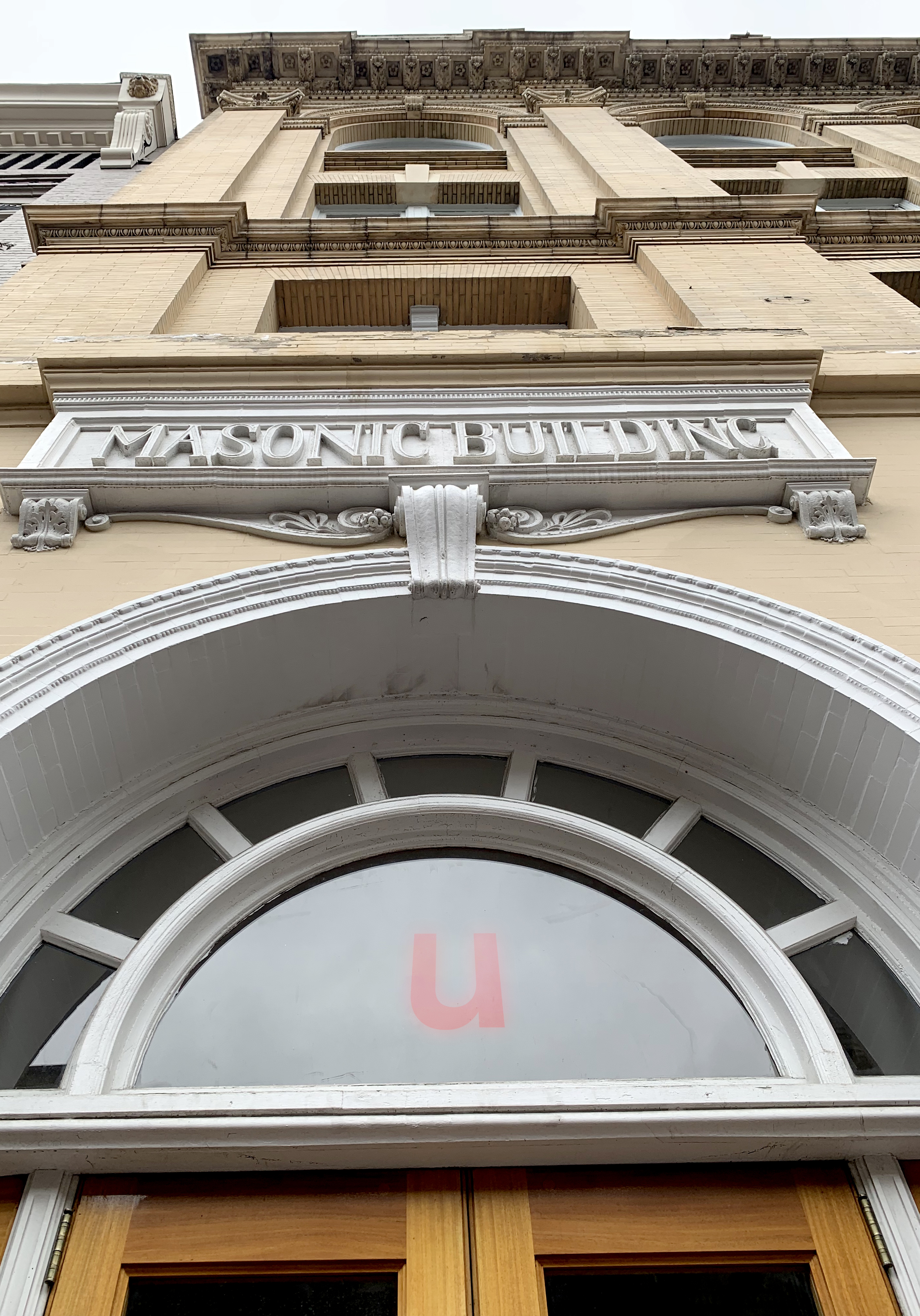 GIVING A VOICE TO OUTSPOKEN YOUTH
CUSA
Conceptualize and brand a platform for student activists
Design logo, touchpoints, print collateral, and website
Research and design activism custom data visualizations
Deploy experimental marketing campaigns (i.e. unsanctioned projections on buildings)
CUSA (Coalition of Student Activists) is a non-profit organization which aims to empower young voices to create positive change safely and swiftly. We help to mobilize, organize, and protect student actvists.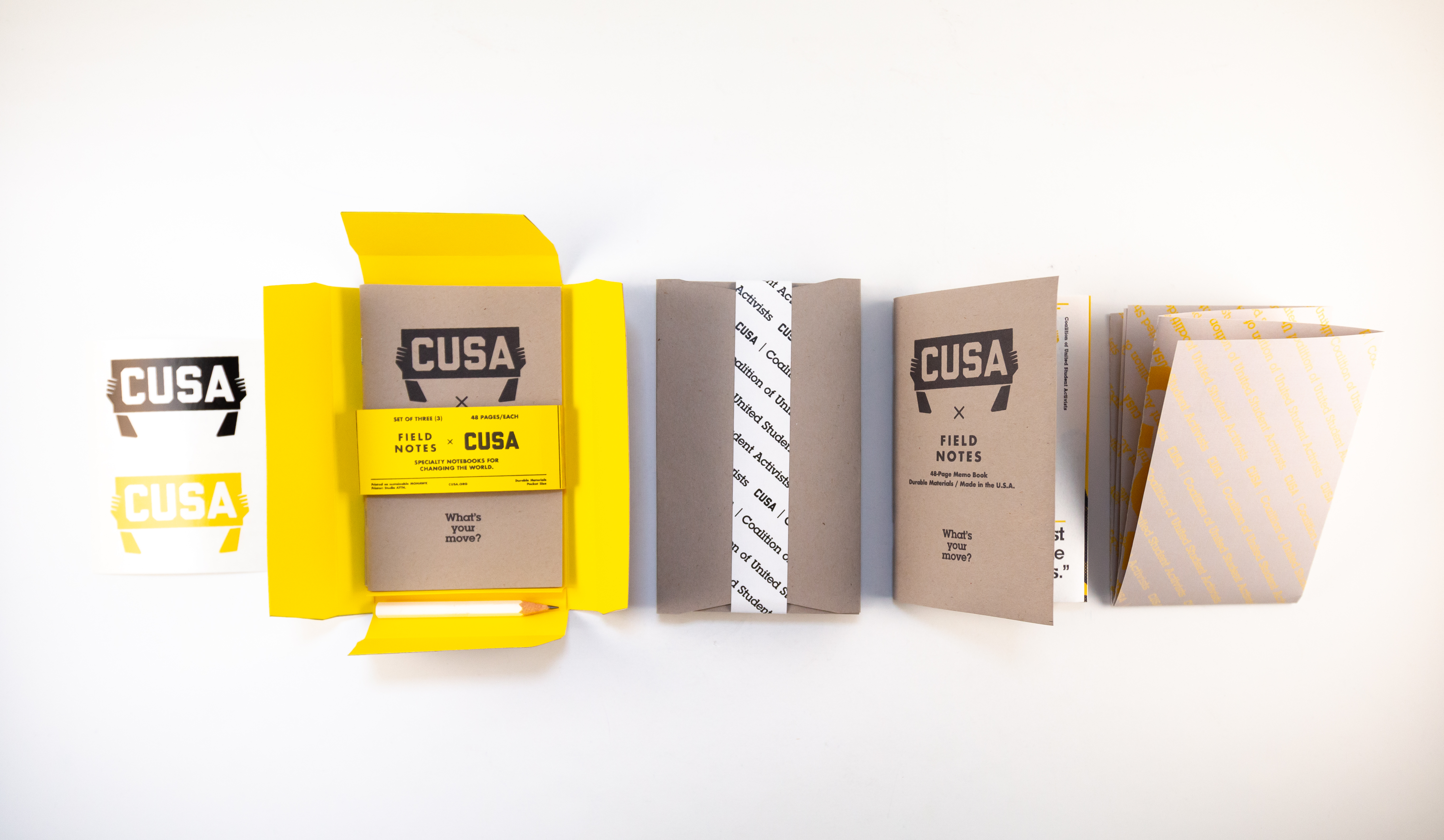 REINVENTING AN ARTS MAGAZINE
Contexture
Rebrand and rename a literary & arts magazine
Source content from local artists, designers, writers
Design & layout 36-page publication
Manage production process
Contexture was a proposed rebrand of existing literary & arts magazine, Gardyloo. It features works from several local artists, designers, writers, photographers, and more. Two artists also receive special profiles with bio inserts.


The bottom.
For professional inquiries regarding freelance work, speaking opportunities, etc:

me@tannerleslie.com



See more work ︎︎︎ | Download my full portfolio here ︎︎︎